Are you ready to drive value in your Employees ?  Enter our BRAND NEW Soft Skills Courses!
Soft Skills —What are they?
Quite plainly, soft skills are interpersonal attributes you need to succeed in the workplace.  More obviously, they are skills that most employees lack.  In our over complicated digital world, new employees need help with how to interact with others, the ability to communicate with prospective clients, mentor their coworkers, lead a team, negotiate a contract, follow instructions, and get the job done on time.
Your Money – Your Brand's Life
We have over 25 hours of Soft Skill Content (all brand-new courses) that will offer real-world practical scenarios that train them for your business' experiences!  These courses will help train your employees to build relationships, and complement their hard-skills!
️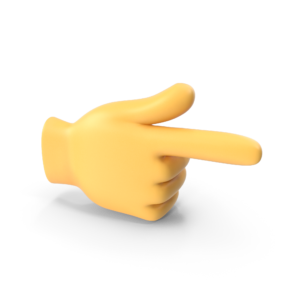 Develop deeper skills.
️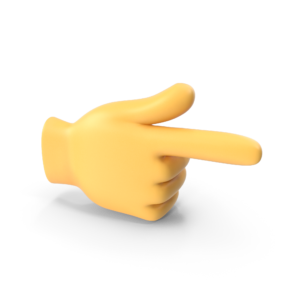 Advance their career.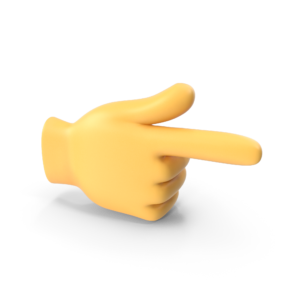 ️ Save valuable time.
️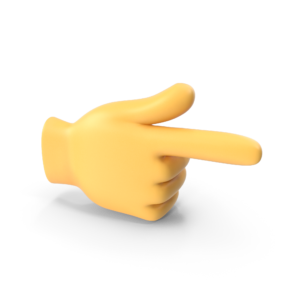 Be more confident.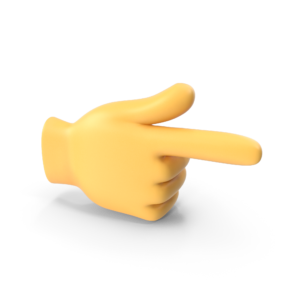 ️ And, last but not least, crush imposter syndrome for good.
NEW Elite CEU Soft Skills Courses: 
Telephone and Telesales Skills
Enhancing Personal Effectiveness
We have even taken out some guess work for you, check out these new Packages including Hard & Soft Skills Courses:
PLUS! More packages will be released soon!